Dentist Near Lake Highlands, TX
How We Do Dentistry Differently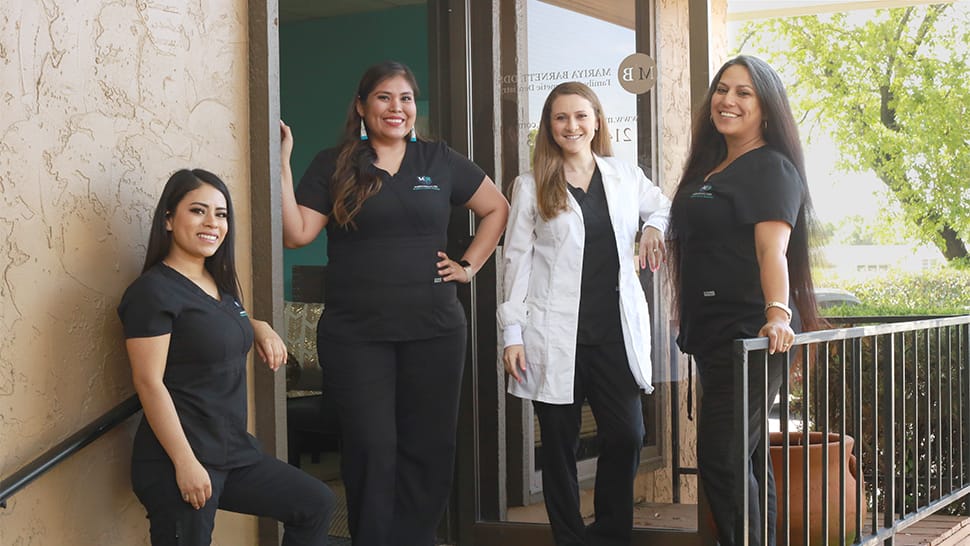 We're very excited to welcome you to the dental practice of Dr. Mariya Barnett! As a dentist near Lake Highlands, residents can trust her and her team to provide dental care that exceeds their expectations. Not only do we provide many dental services to ensure a comprehensive experience, but combine that with a commitment to fantastic customer service. As you'll quickly notice, it makes a difference in your dental visit. If you want a team of dental professionals who are friendly and ready to meet your needs, you've come to the right place.
Building Relationships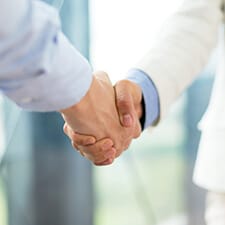 We care deeply about creating long-lasting relationships with our patients that last for many years. Dr. Barnett and her team will take care of your unique oral health needs and treat you with the same respect that you would your own family members. The more we can build a patient-doctor relationship based on trust, the easier we know it will be for you to maintain long-term oral health and a beautiful smile. We always put quality over quantity during every phase of your visit, which we know you'll simply love. One-on-one attention makes all the difference and will completely change the way you feel about visiting the dentist.
We Value Your Time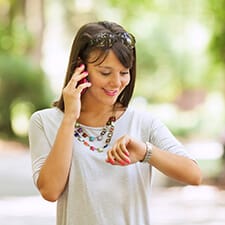 Part of respecting our patients is never making them wait for care. While we do what we can to create a comfortable space when you arrive, we know you want to get your dental care completed in a timely manner. This is why we'll make sure to see you promptly. You deserve optimal results, which is why we make sure to be efficient with our one-on-one care. Soon enough, you'll be back to your day with an even brighter smile on your face!
Emergency Dental Care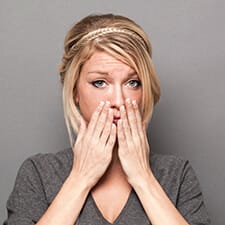 When you're day is interrupted by a toothache, knocked-out tooth, or a damaged restoration, it can feel like you don't have enough time to schedule an appointment. If you do experience a dental emergency, having a place you can call can make all the difference. In fact, it can mean the difference between saving and losing your tooth. Don't wait to get in touch with our experienced team when an unexpected dental emergency occurs. Dr. Barnett is happy to offer same-day emergency care for all existing patients!
Multiple Options to Consider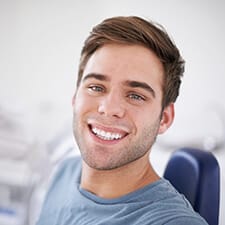 In order for dental care to be truly comprehensive, you need to have multiple treatment options available. While your care includes regular checkups, it also includes root canals, tooth replacement via dental implants, cosmetic services, sleep apnea therapy, and full mouth restorations and reconstructions. Dr. Barnett is happy to offer you many treatment options that help you achieve your oral health goals. There are many treatment options to consider in dentistry, and we'll always take the time to discuss them with you in greater detail when you arrive. During your visit, we break down the cause of your dental concerns, how to treat them most effectively, and how you can take care of them to ensure the problem does not come back. In some cases, we may refer you to a specialist so they can provide the care that you need. However, they will gladly come to the office to speak with you. No smile is left behind, whether it's one from your youngest family member or your own.
More to Explore