Dentist Near Lakewood, TX
Learn More About Our Office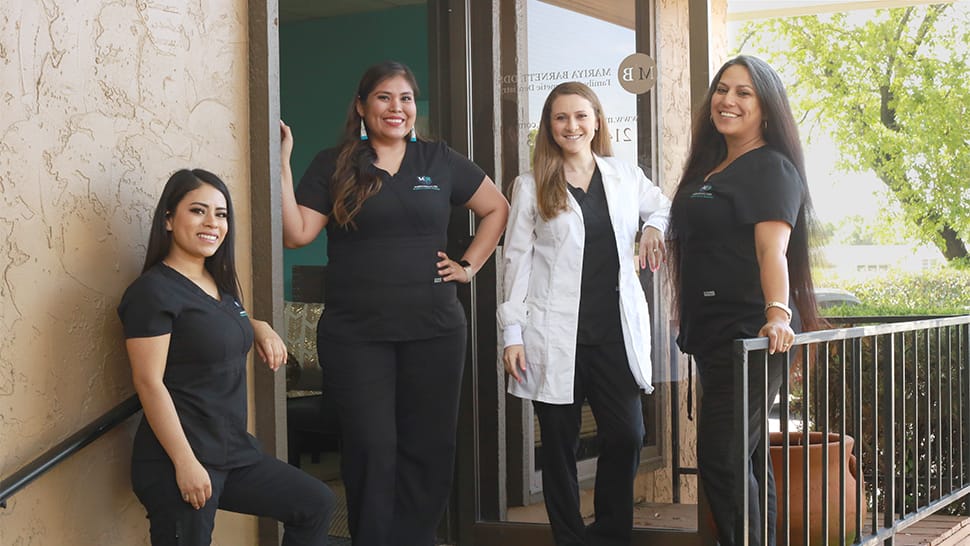 We want to welcome you to the dental practice of Dr. Mariya Barnett! Our team couldn't be prouder to be serving Lakewood and other neighboring areas dental care that they can trust. We work hard to not only exceed your expectations, but consistently do so every time you visit. With our full range of comprehensive dentistry, we're able to deliver quality care that's committed to your specific needs. It's one of the things that patients first notice when they choose us. Looking for an experienced family dentist? Your search is over.
Building Relationships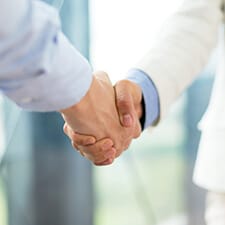 It has always been one of our main missions to build a personalized and friendly relationship with each and every one of our patients. Dr. Barnett and her team will always make sure your oral health needs are met, but we'll also go the extra mile to show respect and kindness to your family. We look forward to building a deeper connection with patients that lasts for many years. In short, we want to make it easy for you to trust us, enabling you to stay on top of your dental care and achieve a long-lasting smile more easily. For us, quality is always better than quantity, which is one of the reasons why we make your visits and dental care personalized with one-on-one attention and accommodations to your needs.
We Value Your Time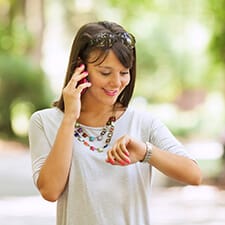 Our patients deserve respect, and that includes running your appointments on time. While it can be comfortable sitting in our dental office, we understand that you want to get your dental care completed and fulfil your other obligations. Your time is quite valuable, and we'll always see you soon after you arrive. Of course, that doesn't mean we sacrifice your one-on-one care along the way. Pretty soon, you'll be walking out with a fresh smile and a new stride in your step as you complete your day.
Managing Dental Emergencies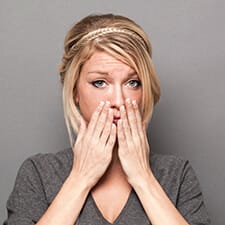 When a toothache, dislodged or knocked-out tooth, or broken restoration appears, you probably don't have enough time to schedule an appointment, nor do you want to wait. The moment a dental emergency occurs, do you know who you can call? The best thing you can do is act quickly; doing so could help you save your tooth. There's no need to put off getting in touch with our dedicated team when urgent dental issues appear. Dr. Barnett even provides same-day emergency appointments if you are an existing patient!
A Multitude of Dental Options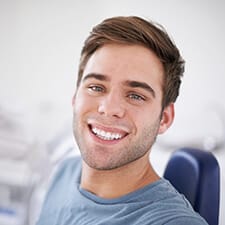 More to Explore