Advanced Dental Implant Procedures – Dallas, TX
Building a Healthy Foundation For Your New Smile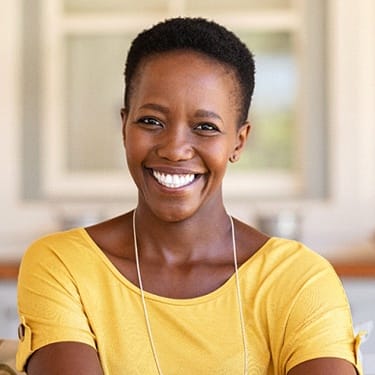 Many patients aren't ideal candidates for implants to replace missing teeth in Northeast Dallas right off the bat. In fact, many require preparatory procedures including bone grafts and sinus lifts in order for their new restorations to be successfully placed. Creating a healthy foundation for your new smile is important, because without it, it's possible that you could experience implant failure or complications down the road. Dr. Mariya Barnett and our team are dedicated to making sure that your new smile is healthy and lasts for decades to come. That's why we may suggest one of these dental implant procedures in Northeast Dallas listed below before we can conduct your implant placement.
Bone Grafting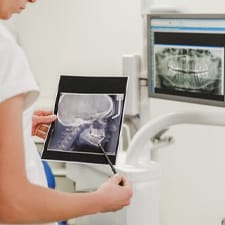 When teeth go missing, the roots of them are no longer stimulating the jawbone in the area of your mouth in which they were located. If they're not replaced in a timely manner, the bone can begin to deteriorate and weaken. Dental implants require substantial bone density in order for the procedure to be successful, because they naturally integrate with the jaw through a process called osseointegration. This step of the treatment is what provides them with strength, stability, and a long lifespan.
During your initial consultation, our team will examine your facial structure and determine whether you need a bone graft to strengthen your jaw. The procedure works by taking bone from a different area of your body (or from a human or animal donation) and placing it at the site of deterioration to regenerate the density in that area. As your bone grows, it will replace the graft and function as a sturdy foundation for your dental implants.
Sinus Lifts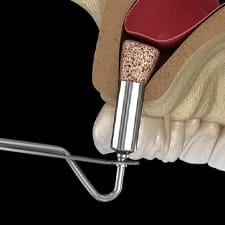 As we examine the images we captured of your facial structure, we may also notice that your sinuses are close to your upper jawbone, which could affect the function of your implants. In this case, we'll likely suggest a sinus lift, which is where we will add height to the upper jaw and shift the sinuses away from where your implants will be. After a small incision in the gums is made, we will gently push the sinuses up and add grafting material to the area. After several months of healing, you'll be ready to receive your implants.