Dental Services Near Lake Highlands, TX
Complete Care for Your Smile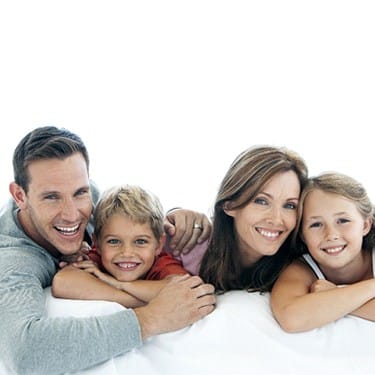 As a general dentist near Lake Highlands, TX, Dr. Mariya Barnett is pleased to serve families from all over the greater Dallas area. She offers a broad range of services. Whether you want someone to help you maintain your excellent oral health, or your teeth need some gentle restorative care, you can rely on her and our team. We also offer cosmetic treatments, emergency dentistry, and more. Continue reading this page to familiarize yourself with some of the many services we are able to provide.
Dental Checkups & Cleanings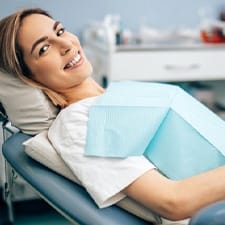 The American Dental Association recommends that everyone visits their dentist at least twice a year for a cleaning and checkup. At these appointments, Dr. Barnett carefully evaluates your oral health to determine whether there are any emerging problems that require treatment. Our team also provides insightful tips to help you take great care of your smile on a daily basis. A thorough, refreshing cleaning rids your mouth of bacteria and plaque and leaves you feeling like a million bucks.
Cosmetic Dentistry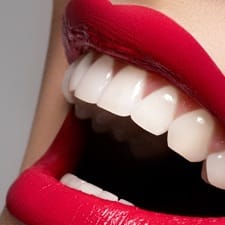 Do you have aesthetic imperfections in your teeth and gums that make you hesitate to smile? Dr. Barnett is ready to help. Whether you want to get rid of old stains via a professional whitening service or you are ready for a total smile makeover with porcelain veneers, our team will design a treatment plan to get you to your goals. Each cosmetic service is carefully planned with the patient's preferences and satisfaction as a top priority.
Invisalign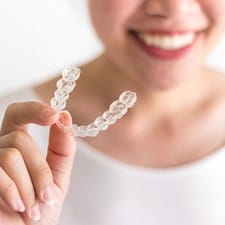 Crooked teeth are more than an aesthetic imperfection. They can also contribute to a number of oral health problems, such as broken teeth, cavities, and persistent bad breath. To help patients address these issues, Dr. Barnett offers Invisalign. This innovative orthodontic treatment gradually repositions teeth via custom-made, clear plastic aligners — no unsightly metal brackets and wires required! The aligners are even removable, so you can eat whatever you like during your treatment and enjoy easy oral hygiene.
Dental Implants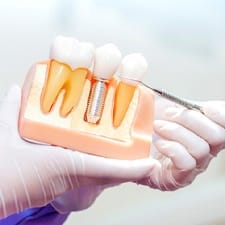 Are you all too familiar with the struggles that come with missing teeth? Dental implants are the best tooth replacement solution available today. They rebuild teeth from the roots up and provide outstanding function, a natural appearance, and significant bone health benefits. Dr. Mariya Barnett provides this remarkable treatment. Right here in our office, you can get started with your dental implant consultation, undergo your implant placement surgery, and receive your final restorations.
Emergency Dentistry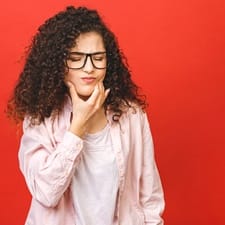 When you encounter a sudden oral health problem, you can count on your dentist near Lake Highlands, TX to provide you with prompt care. As soon as you begin to experience dental pain, call us and describe your symptoms. We will give you tips on how to care for your problem at home, and we will arrange our schedule to see you as soon as we can — perhaps even on the same day you contact us. Our goal is to relieve your pain and get your oral health back on track ASAP.