About Our Dental Office – Dallas, TX
Make Our Dental Office Your New Dental Home
It's increasingly common to visit a dental office that cares more about getting in as many appointments as possible, rather than actually taking the time to get to know the people it serves. For Dr. Barnett and her team, giving people the attention they deserve is always the highest priority. As you become more familiar with our dental office, you'll notice that despite the fact we're right in the heart of Dallas, our dental office holds more of a small-town feel than anything else.
Relationship-Based Dentistry
One of Dr. Barnett's favorite aspects of being a dentist is having the opportunity to truly get to know patients on a personal level. While her dentistry has always been prevention-focused, this is only the tip of the iceberg when it comes to her treatment philosophy. Getting to know her patients' life outside the dental office is just as important as getting to know their dental needs. Of course, you can expect that same dynamic playing out when it comes to her team members, so feel free to strike up a conversation with them while you're here!
Locally-Owned & Operated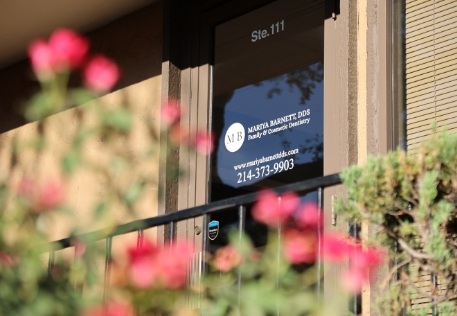 There are few things more frustrating than having a separate entity dictate how we're able to provide care. As a dental office that has been locally-owned and operated for many years, we have the unique privilege to do dentistry the way we want to, period. Of course, that means setting a very high standard of care, regardless of the type of treatment you need completed. It also means giving you a wide array of options to consider and being your dedicated partner in your long-term oral health.
Early Appointments Available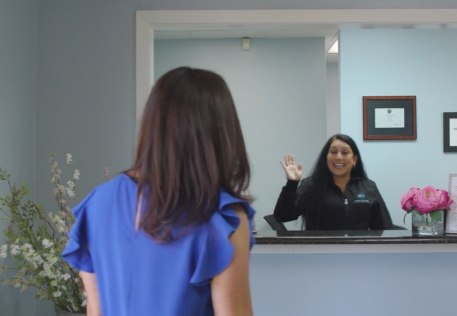 Do you find it difficult to complete routine dental visits simply because the dental office you visit can't accommodate your busy schedule? Instead of letting your oral health suffer, you can visit our dental office as early as 7:00 a.m. four days a week! This can make it easier to not only schedule appointments for yourself, but for your other family members as well.
We Love Our Community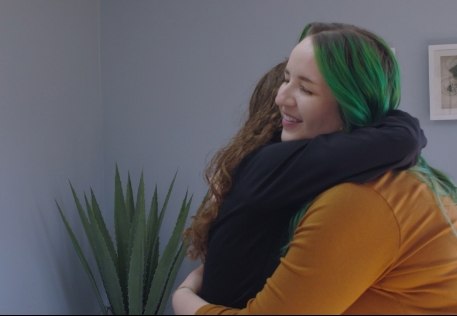 One of the ways Dr. Barnett and her team gives back to the community is by offering support to the Lake Highlands Elementary School. She also supports Spanish World School, where both of her sons currently attend. She's a member and sponsor of the Lake Highlands Junior Women's League and also supports the Jewish Federation. If there's an organization, non-profit, or community event you think our dental office should be a part of, please let us know.