About Us - Dallas, TX
About Our Dallas Dentist Office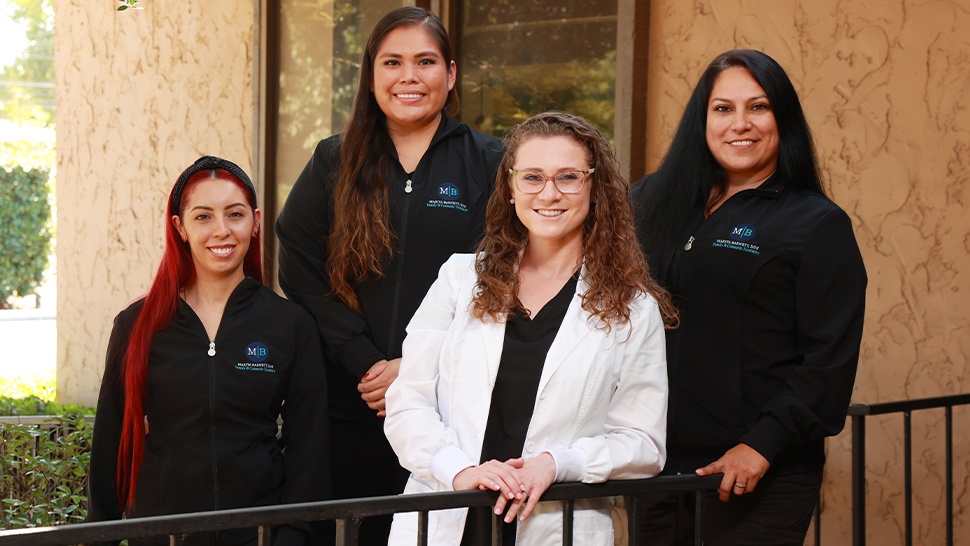 Welcome to the dental practice of Mariya Barnett DDS! We are proud to be the neighborhood dentist Lakewood and Lake Highlands residents can trust for superior dental care. Dr. Barnett and the whole team consistently exceed patient expectations with a full range of services in comprehensive dentistry. We're focused on quality and committed to service — and our patients notice the difference. If you're looking for a friendly, experienced family dentist in the Dallas area, you've found us.
Personalized Relationships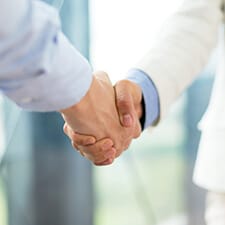 One of our main missions in our practice is to form personalized and caring relationships with all of our patients. While Dr. Barnett and our team will take care of your oral health needs, we will also care and respect you as if you were family. We look forward to building deeper relationships with our patients for many years to come. Our goal is for you to trust us and therefore be far more likely to stay on top of the regular dental care that is vital for long-lasting smiles. Dr. Barnett and our team prioritize quality over quantity every step of the way, and we know you'll notice the difference personalized, one-on-one attention makes in the way you feel about visiting the dentist.
Your Time is Valued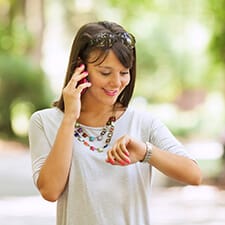 We respect our patients, and that includes honoring your time. Yes, we've got a comfortable waiting room, but we know your priority is tending to your dental care. Knowing your time is valuable, we will see you promptly. With our attention to one-on-one care, we will render treatment efficiently and give you the time you deserve to achieve your optimal results. Once we've got you smiling, you can get back to your day.
Dental Emergencies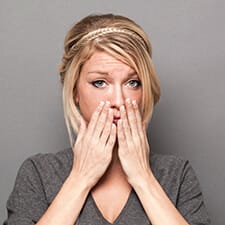 You don't have enough time to schedule an appointment for a knocked out tooth, a broken filling, or a toothache that wakes you up in the middle of the night. If you experience a dental emergency, do you know who to call? Acting quickly could mean the difference between saving your tooth or not. Don't hesitate to get in touch with our experienced team when the unexpected happens to you. Dr. Barnett offers same-day emergency appointments for existing patients.
Multitude of Options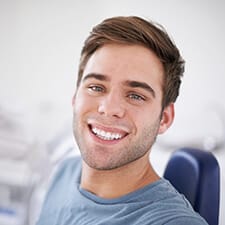 Comprehensive dental care means the full-range of treatment options — including everything from your regular checkup and cleaning to root canals, tooth replacement with dental implants, cosmetic services, sleep apnea treatment, and full mouth restorations. Dr. Barnett is pleased to run a practice where she can offer you multiple options to achieve your oral health goals. In dentistry, there are always various treatment options, and we will be sure to discuss all with you. We will take the time to discuss the cause of any dental problem you may have, how best to treat it, and how to take care of it to get the longevity out of your care. While we may need to refer you to a specialist for some aspects of this care, we also have some highly trained specialists who will come see you in the comfort of our own office. From the youngest smile in your family to your own teeth and gums, we've got everyone covered with superior dental care.
More to Explore