Dental Team - Dallas, TX
Meet Our Excellent Dental Team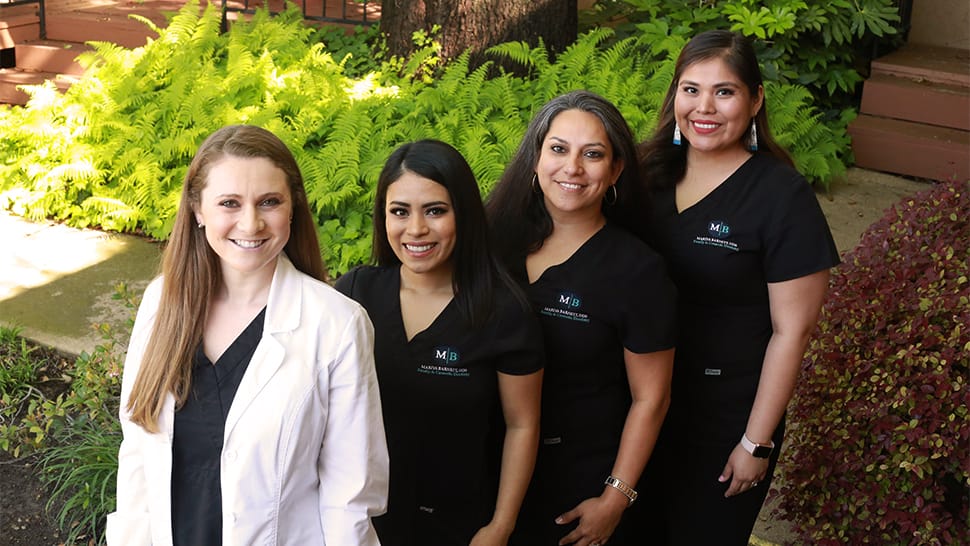 Jocelyn, Registered Dental Hygienist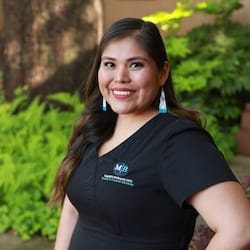 Originally from right here in Dallas, Jocelyn has been working in the dental field for seven years and counting. She graduated from Richland College in 2010 before pursuing her Dental Hygiene degree at Concorde College, graduating in 2015. She is CPR and AED certified as well. Her favorite part of her job is helping make patients' smiles sparkly and clean!
Jocelyn is the youngest of four siblings and the mother of two dogs named Darla (a Dalmatian) and Dusty (a German Shepherd/Husky mix). She also got engaged on Christmas Eve of 2018 to her wonderful fiancé! When she isn't busy at the office, she enjoys going to country concerts, traveling, and spending time with her family and dogs. She is a Native American from the Navajo Nation.
Amanda, Patient Advocate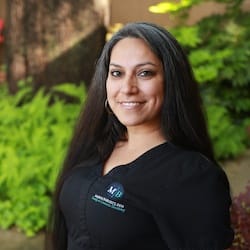 Amanda has been working in the dental field for 19 years now, but her dental career actually started at the age of 10. She is CPR and AED certified, and she always enjoys seeing gloomy faces walk in and smiles walk out!
Amanda is from Palmer, and she has an amazing, fun-loving husband and six wonderful kids (three boys, three girls). Outside of work, she enjoys trail riding with the kiddos, Harley/ATV riding with the hubs, and spending lots of time outdoors.
Fernanda, Registered Dental Assistant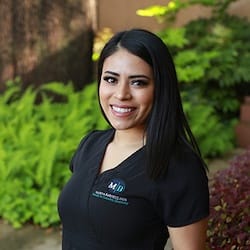 Fernanda has been working in oral healthcare for nearly five years now. She loves the great teamwork here at Dr. Barnett's office and being able to rely on the other staff members when she needs them most! She earned her education from Dallas Dental Assistant School.
Originally from Seagoville, Fernanda hails from a crazy, loving family. She is the only girl out of five children, as well as the very first granddaughter for both sides of the family! She is currently working towards earning her esthetician's license and loves doing anything with beauty and cosmetics in her free time outside of work.
More to Explore