Preventive Dentistry – Dallas, TX
Protect Your Family's Smiles
Here in DFW, Dr. Mariya Barnett has the experience and skills needed to treat dental damage and decay – but she'd prefer to help her patients avoid the need for these services in the first place with quality preventive dentistry. Comprehensive checkups, revitalizing cleanings, customized oral appliances, and other services designed to protect and preserve oral health are available for the whole family. They can keep you smiling brightly for many years to come. Our female dentist and dedicated staff can't wait to meet you and address your needs! Contact us today to schedule your first appointment for preventive dentistry here in Dallas, TX.
Why Choose Mariya Barnett, DDS Family & Cosmetic Dentistry for Preventive Dentistry?
Experienced Dentist and Long-Term Team
Small, Home-Like Dental Office Environment
Patient-Focused Dental Office That Prioritizes Prevention
Dental Checkups & Teeth Cleanings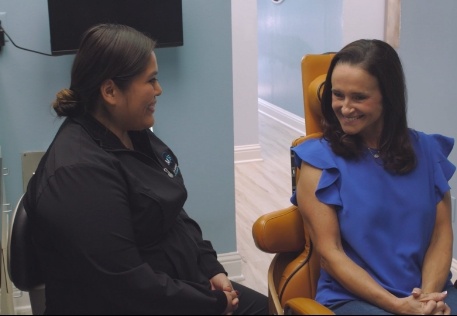 Checkups and cleanings are an essential part of maintaining lifelong oral health, and Dr. Barnett strongly recommends that the whole family visit our dental office at least once every six months. During each visit, our team will always take the time to listen to your oral health concerns—helping to create a warm and friendly environment where everyone can feel at ease. Dr. Barnett will perform a comprehensive evaluation, taking a close look at each tooth, the gum tissue, your bite, jaw, any existing restorations (like fillings and crowns), and more. This information will help us determine the best plan of action for making your smile the best it can possibly be.
Routine cleanings are also very important for getting rid of decay-causing plaque and tartar. Our team will thoroughly clean the enamel and gum tissue, remove small stains, and send you on your way with a refreshed set of teeth that look and feel great.
Nightguards for Bruxism
If you regularly wake up with jaw pain, headaches, or have worn-down teeth, bruxism (teeth grinding) could be the culprit. This bad habit has the tendency to strike at night, leaving patients unaware of what's happening – that's where a custom nightguard from our DFW area dental office comes in. This device cushions the teeth so that any unintentional contact is minimal, keeping your smile safe from harm as you rest easy.
Learn More About Nightguards for Bruxism
Fluoride Treatments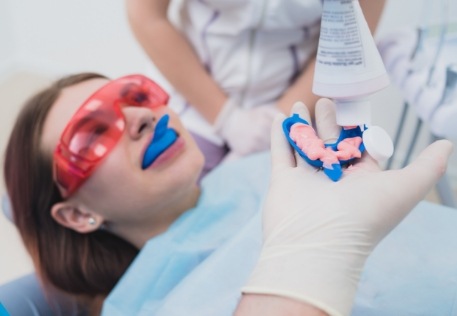 Most of us grow up drinking fluoridated water straight from the tap, but few people are aware of the significant benefits associated with fluoride for dental health. The mineral has been shown through countless studies to actually strengthen tooth enamel and prevent cavities over time. That's why the popularity of filtered or bottled water, which doesn't contain fluoride, is so troubling to many dentists. Here in Dallas, Dr. Barnett will closely inspect patients' teeth and provide professional fluoride applications as necessary to help them reap the long-lasting benefits of fluoride.
Oral Cancer Screenings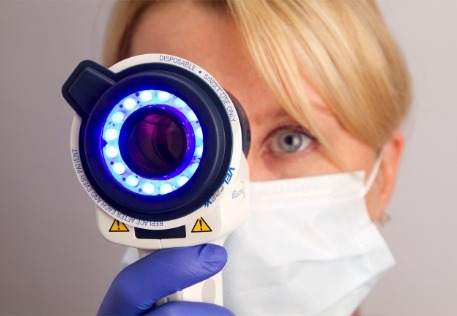 Oral cancer may not be as widely discussed as cavities or gum disease in the dentist's office, but its statistics are startling. On average, one person dies from the condition every single hour. During your regular checkups, Dr. Barnett will perform an oral cancer screening as a vital part of the evaluation process, checking the oral tissues for signs of suspicious sores, red or white areas, and other symptoms that may indicate cancerous cells. Our goal is to help you catch and treat oral cancer as early as possible for the best chances of recovery.
Learn More About Oral Cancer Screenings
Athletic Mouthguards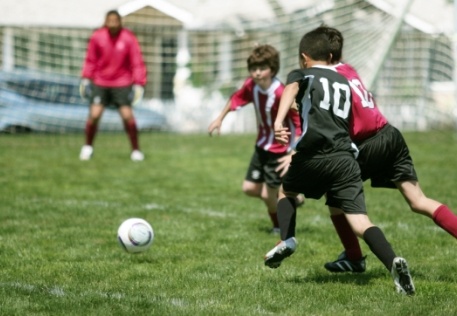 Do you or your children play sports? You may have invested in a good helmet or knee pads to stay safe, but your smile needs protection from physical contact with other players or hard objects. Instead of grabbing a one-size-fits-all oral appliance, ask Dr. Barnett about having a new, personalized sportsguard created just for you or your loved one's unique mouth. These devices are comfortable, flexible, and highly durable for optimal safety.
Periodontal Therapy
Today, periodontal (gum) disease is one of the most common health problems on the planet, not to mention the leading cause of tooth loss among American adults. Dr. Barnett takes this infection seriously, and she and her team will make every effort to identify it at the earliest stages of development. Effective therapy options like scaling and root planing (a deep cleaning that targets plaque beneath the gum line and along tooth root surfaces) and antibiotic care are available to combat these dangerous bacteria and restore your smile's health.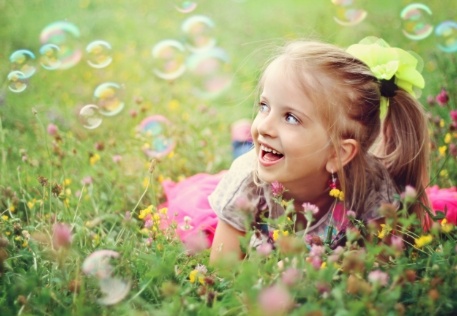 Dr. Barnett prides herself on running a family-oriented dental office that can treat patients of all ages, even little ones who are just starting to get their first baby teeth! Our whole team works hard to help children understand the importance of oral health from a very young age, and we'll support their smile growth with gentle, friendly services like checkups, cleanings, dental sealants, fluoride treatments, tooth-colored fillings, and much more. We'll also keep an eye out for tricky developmental concerns that may cause problems later in life.
We recommend your children see us as soon as they start getting their first teeth so they can begin to become comfortable with us, the dental chair, and the overall dental environment.
Dental Sealants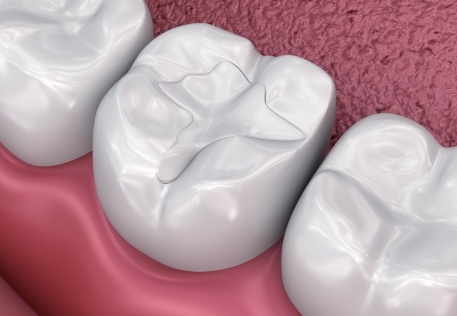 Even diligent brushers and flossers can sometimes struggle to keep hard-to-reach back teeth fully clean — it's especially a real struggle for younger children. Patients in need of a little extra protection can receive dental sealants from Dr. Barnett here in the DFW area. This tough, plastic material bonds directly to the chewing surfaces of premolars and molars, sealing them shut so that decay-causing food particles can't make a home there over time. The application process is quick, easy, and pain-free, and sealants can be effective for up to 10 years on average.