Emergency Dentist – Dallas, TX
Quickly Getting You Out of Pain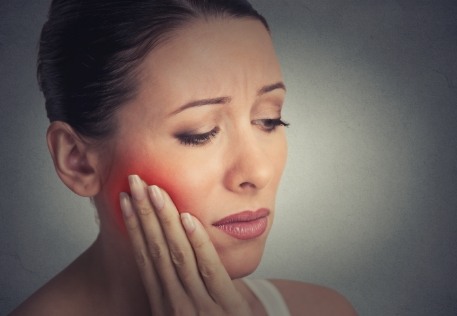 Maybe your daughter knocked out a tooth during her latest basketball game, or perhaps you've been experiencing oral pain that's building and building to the point that you can barely chew now. Whatever your emergency situation is, you can count on Dr. Mariya Barnett and the rest of our team to provide the experienced attention and effective relief you and your family need. We make every effort to see new patients as soon as possible during office hours, and after-hours scheduling is available for current patients by calling (469) 420-0159. If you're from Lake Highlands, Lakewood, Dallas or a surrounding area, contact us today!
How to Handle Common Dental Emergencies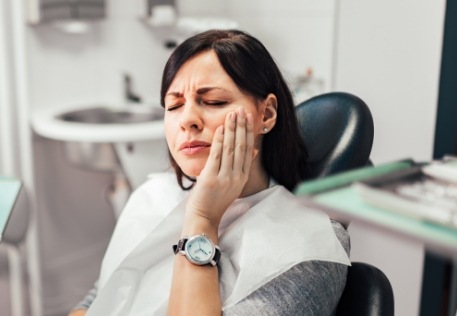 Of course, not every dental injury or sensation is immediately identifiable as an emergency. If you're unsure whether or not your situation is urgent, please reach out to your emergency dentist in Northeast Dallas so that she and our team members can advise you. You can also consult the list below, which contains situations that we regularly see as emergency cases.
Toothaches
Toothaches can be a sign of a lodge object between teeth or something as serious as an infection. To remove an object, gently maneuver dental floss between the affected area. If your pain persists, you can use ibuprofen as a temporary pain reliever. Infections require immediate treatment in order to prevent them from spreading, which is why it's a good idea to contact our office to schedule an appointment as soon as possible.
Chipped/Broken Tooth
Depending on the severity of your damaged tooth, you may decide to visit our office immediately or within a day or two. If the portion that broke off created a sharp edge that's irritating your oral tissues, you can place a piece of orthodontic wax or sugar-free gum over it to prevent any scrapes or cuts.
Knocked-Out Tooth
For a knocked-out permanent tooth, time is of the essence. If you're able to, try to get to our office within an hour of the incident. Gently retrieve your tooth off the ground by handling it by the biting surface. Rinse it under cool water, being sure not to scrub it, and place it in a container full of milk or a salt water solution to keep it moist.
Lost Filling/Crown
Lost or damaged restorations can be temporarily reattached to teeth using a small dab of denture adhesive or toothpaste. However, it's important to visit our office in a timely manner so we can either repair or restore the filling or crown and protect your vulnerable tooth from infection.
How to Prevent Dental Emergencies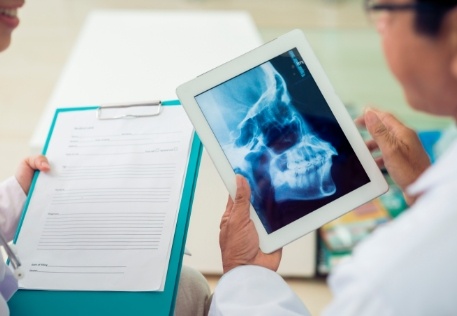 Even though dental emergencies aren't 100 percent avoidable, there are some basic preventive measures you can take to reduce your risk of experiencing one, including:
Maintaining a nutritious diet
Keeping up with your dental hygiene routine
Visiting Dr. Barnett every six months for checkups and cleanings
Avoid habits such as chewing ice, nail-biting, and teeth grinding
The Cost of Treating Dental Emergencies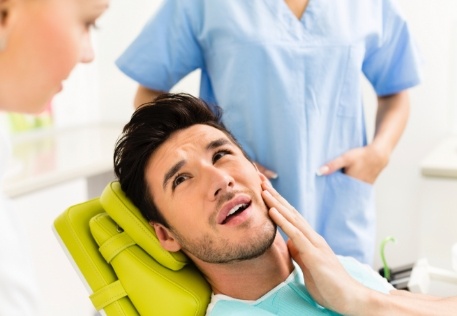 Every situation is different, which means that there's no single cost for emergency treatment. At Mariya Barnett, DDS Family & Cosmetic Dentistry, we are happy to help patients maximize their dental benefits and are an in-network provider for several major plans. We also offer additional financing options through CareCredit and Lending Club. If you have any questions about the cost of your treatment at any time, don't hesitate to ask our team.