Sedation Dentistry – Dallas, TX
Helping Patients Relax
Countless people avoid the dentist's office because of nervousness, anxiety, or outright fear. Here in the DFW area, Dr. Mariya Barnett and the rest of our dedicated staff understand this problem well, and we do our best to create a safe and friendly environment for patients of all ages. That's why we offer sedation dentistry as an effective aid for calming nerves and lessening negative emotions during the treatment process. If you're interested in sedation dentistry from our Dallas, TX dentist, contact our Dallas, TX dental office today to visit a female dentist who excels at exceeding expectations! We also welcome new patients from Lakewood, TX and other surrounding areas.
Why Choose Mariya Barnett, DDS Family & Cosmetic Dentistry for Sedation Dentistry?
Nitrous Oxide Sedation Available
Oral Conscious Sedation for Moderate Anxiety
Calming, Experienced Dentist
Nitrous Oxide Dental Sedation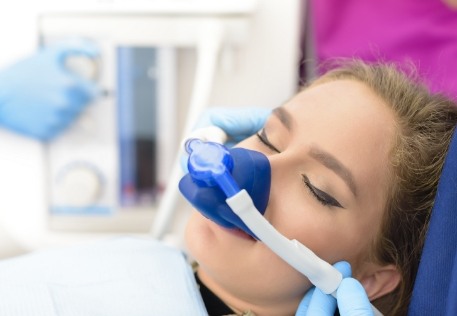 More commonly known as "laughing gas," nitrous oxide is a mild sedative that patients breathe in through a nasal mask. Within a few minutes, you should begin to feel happier and calmer, and these effects will last as long as the mask stays in place. One of the biggest benefits of nitrous oxide is that the effects also wear off very quickly, which means you can continue your daily routine without the need for downtime or an escort.
Oral Conscious Dental Sedation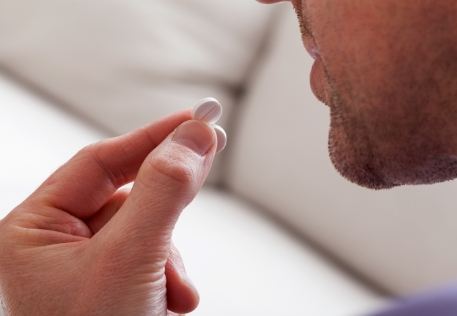 Dr. Barnett can prescribe a sedative with instructions to take at a certain time before the appointment. Once the medication starts to have an effect, you should feel deeply comfortable; you may not even remember the procedure afterwards. You will need a friend or family member to bring you both to and from our dental office.
IV Sedation Dental Sedation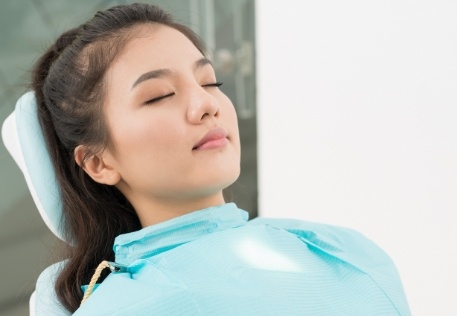 IV sedation is very similar to oral conscious sedation, but it's administered intravenously and allows for a deeper level of sedation. At times, we might refer out to a specialist to help with this. They're able to monitor and adjust the dosage you're receiving for optimal comfort throughout the procedure. With IV sedation, you will enter a deep state of relaxation, and would need to be escorted home and monitored for the rest of the day.