Aetna Dental Insurance – Dallas, TX
Learn How Aetna Plans Work
At Mariya Barnett, DDS Family & Cosmetic Dentistry of Dallas and Lakewood, we offer a variety of dentistry services to keep patients' smiles healthy and beautiful without blowing their budgets. Processing and filing dental insurance claims are one of the many ways we work to make dental care more affordable for everyone we treat. We are happy to handle insurance claims for most major PPO providers, and we are in-network with many local insurers, including Aetna. When you call to schedule your first appointment, let our team know if you have insurance coverage through Aetna or any other PPO insurance provider. We'll start gathering the necessary information to ensure you receive the maximum coverage for your dental care from the very first appointment.
How Does My Aetna Dental Insurance Plan Work?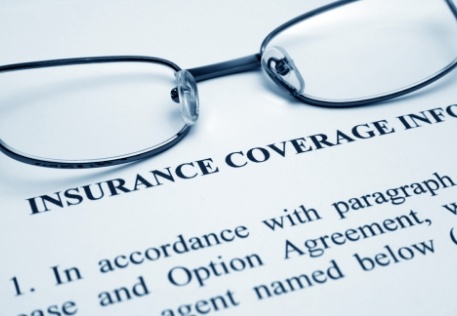 Patients with insurance through Aetna and other PPO policies will pay a monthly premium. In exchange for this fee, the insurer will pay a percentage of the cost of dental treatments up to a set price. The plan will also outline what treatments receive coverage and the majority of policies also set an annual maximum amount of coverage between $1000 and $1500. Every insurance policy is different, so before we offer price estimates, we'll need to review your individual plan.
What Dental Treatments are Covered by Aetna?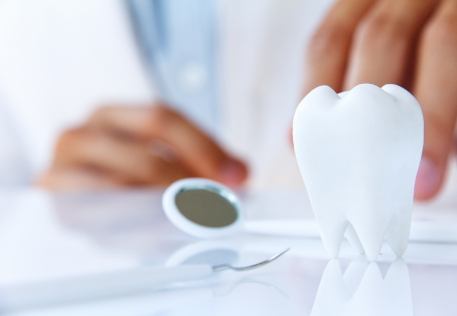 Your plan will vary based on the elections you make and which Aetna dental insurance policy you sign up for. However, the majority of plans provide the following benefits:
80 to 100% coverage for preventive care
50 to 80% coverage for restorative services
20 to 70% coverage for orthodontic treatments (if elected)
10 to 50% coverage for miscellaneous services like sportsguards and dental sedation
Why is Preventive Dentistry Important to Maximize Coverage?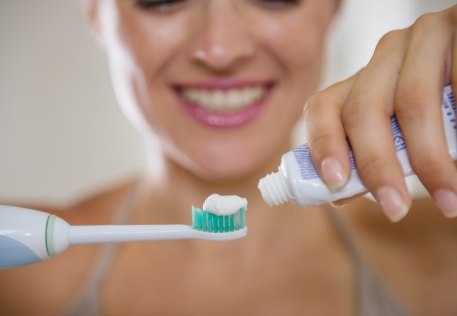 When you keep up with your daily oral hygiene routine and visit our dental office every six months, you significantly reduce your risk for serious oral health concerns. To encourage patients to work hard to keep their smiles healthy, dental insurers typically provide complete coverage for these preventive appointments. The more advanced your dental care needs, the less coverage you'll receive. By staying up to date with your dental checkups and teeth cleanings, you get to keep a healthy smile and maximize your benefits.
What are the Benefits of Visiting an In-Network Dentist?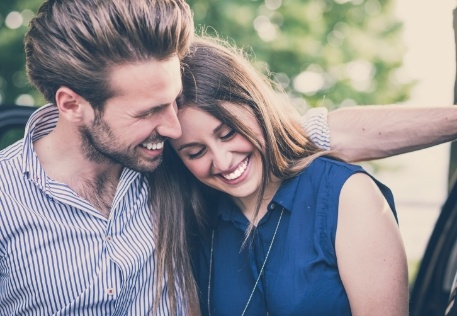 One of the perks of receiving dental insurance coverage through a PPO provider is that you are free to visit any dental office and still receive coverage for your necessary dentistry services. However, if you do choose an in-network dental office like our Lakewood dental office, you can expect a number of added benefits, including:
A team that knows your policy and what treatments are covered
Faster turnaround for pre approvals and authorizations
Lowest out-of-pocket treatment costs since dentists agree to your insurer's pricing