Cigna Dental Insurance – Dallas, TX
Completing Dental Care with Cigna
Dental insurance is an important investment that can help you and your family enjoy clean, healthy, happy smiles for a lifetime to come. Visiting an in-network dentist is an important aspect for making the most out of your benefits, and Dr. Mariya Barnett is pleased to be the Cigna dentist Dallas friends and families can count on. Keep reading to learn more about how dental insurance works at our dental office, and how we can help you stretch your benefits -- for the good of your oral health and your wallet!
How Cigna Dental Insurance Works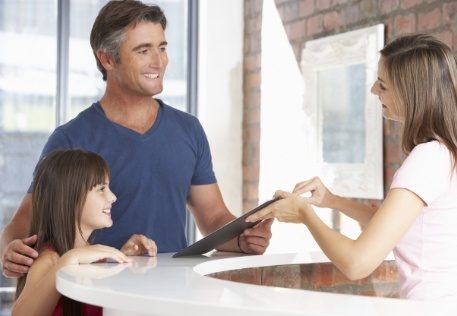 Cigna dental insurance is like most other plans in that it works on a fee-for-service basis. In exchange for a certain amount of money that you pay monthly -- the premium -- you are eligible for a number of discounts on treatments that you need to maintain a healthy, happy smile. You will need to pay a certain amount of money out-of-pocket until you reach your deductible before your dental insurance will take over. After you meet this amount, you are eligible for a certain amount of care in the calendar year -- sometimes as much as $1,500. We can help you use your insurance benefits strategically to ensure you are getting the most out of them.
What Is Covered By Dental Insurance?
Most dental insurance plans work on a 100-80-50 scale. Preventive treatments, like two checkups and cleanings per year, topical fluoride treatments, dental sealants, and X-rays, are fully covered. If you need basic restorative care, like a filling or extraction, you can typically expect to receive 80% coverage. More complex treatments are covered by half. Elective procedures, like cosmetic treatments, are typically not included in dental insurance benefits.
Stretching Your Dental Benefits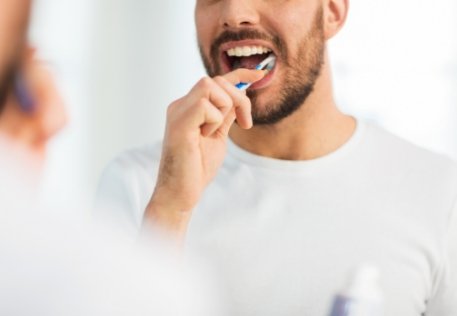 Partnering with an in-network Cigna dentist in Lakewood is the best way to make the most out of your plan. When you provide us with your information, we will perform a verification of benefits to find out just what you are eligible for, how much you have to reach your annual maximum and other important details. This will help us as we put together a plan to help you achieve the ultimate in oral health. While we always work to help patients make the most out of dental insurance, we never let coverage (or a lack of it) shape our decisions. We always act in the best interest of your oral health -- and we will encourage you to do the same. Some general tips for making the most out of dental insurance include:
Scheduling two checkups and cleanings per year
Completing any unfinished treatment plans during years you meet your deductible
Taking care of necessary restorative dental care promptly
Maintaining proper oral hygiene practices to help avoid the need for dental care altogether
Schedule an Appointment Today!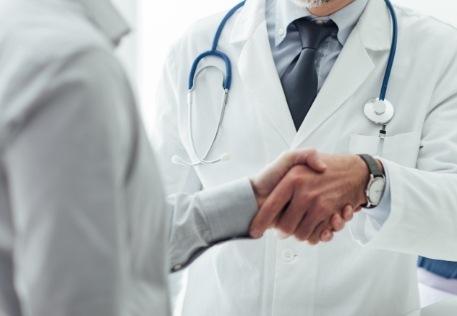 If you are looking for a dentist who accepts your Cigna dental insurance, please do not hesitate to get in touch with Dr. Barnett's dental office! We can't wait to help you make the most out of one of your family's most important investments. You are invited to request an appointment with your Cigna dentist in Lake Highlands today.