MetLife Dental Insurance – Dallas, TX
Have You Read Your MetLife Plan?
Dr. Mariya Barnett is pleased to be in-network with a number of dental insurance providers, including being your MetLife dentist in Dallas. She and her team offer a host of comprehensive benefits at an affordable price, especially when you have dental insurance. Keep reading to learn more about MetLife, how it works, and what it means to visit an in-network dentist.
How Does MetLife Work?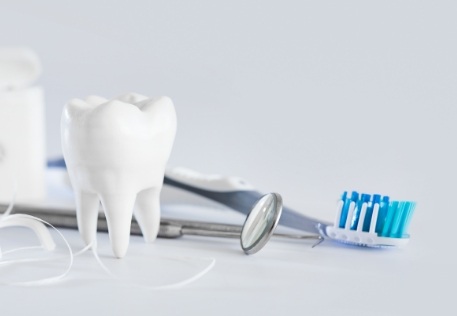 MetLife is a dental plan that you pay for throughout the year in the form of a monthly premium. The fee usually ranges around $50 for an individual and $150 for a family. In exchange for this amount of money, you and your loved ones can receive a list of benefits for free or greatly discounted.
The MetLife dental insurance plan covers services on a 100-80-50 scale.
Preventive services are 100% covered. This includes checkups and cleanings and X-rays, as well as topical fluoride treatments and maybe dental sealants for children.
Restorative services are covered between 80% and 50%, depending on the complexity of the treatment. Tooth-colored fillings are covered 80% and crowns and bridges are covered by 50%, for example.
Elective procedures like cosmetic dentistry are usually not covered by MetLife dental insurance.
What Is an In-Network Dentist?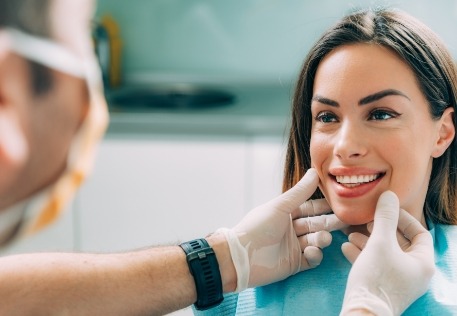 An in-network dentist is someone who has come to a contractual agreement with MetLife to provide care at a certain discounted rate to you. When you visit Dr. Barnett with MetLife dental insurance, you will not have to pay anything for a service that is completely covered -- simply receive the treatment and go on your way. For anything else, pay the small portion that is owed at the time you receive the treatment. We will file all the paperwork and make sure we receive the full payment on the backend.
How to Maximize Your Benefits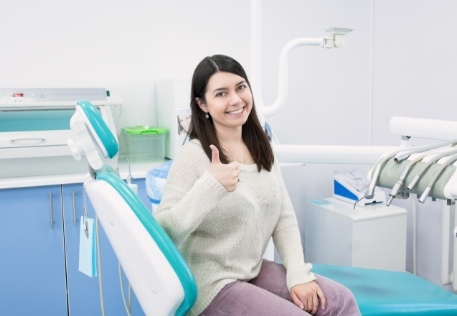 The first step in maximizing your MetLife benefits is to find an in-network dentist. While you may be able to eventually receive the same discounts with an out-of-network dentist, you will have to pay the full amount out of pocket and then wait for a reimbursement to come weeks or even months later.
When you visit your MetLife dentist in Lakewood, we will begin by performing a verification of benefits to find out just what you are eligible to receive in that calendar year. This information helps us help you stretch your benefits to the maximum. We will provide expert advice for helping you make the most out of your investment, which includes:
Getting two checkups and cleanings per year
Taking care of any necessary treatments, like fillings or gum disease treatment, right away
Making decisions based on what's best for your oral health rather than the details of your insurance coverage
Maintaining excellent oral hygiene at home to avoid the need for restorative dentistry altogether!
Schedule an Appointment Today!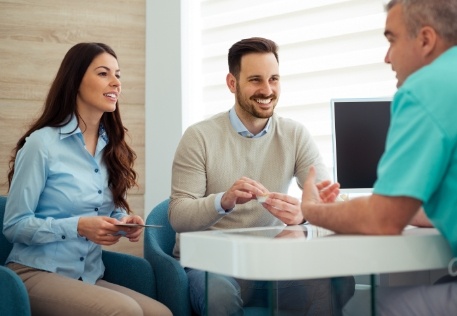 Dr. Barnett accepts MetLife dental insurance and can't wait to help you make the most out of your plan. Patients who use their insurance benefits enjoy better oral and overall health -- find out why today! Go ahead and request an appointment with your MetLife dentist in Lake Highlands.