Delta Dental Insurance – Dallas, TX
Breaking Down Delta Dental Plans
Dental insurance is a great investment in you and your family's oral health. If you have Delta Dental, Dr. Mariya Barnett is the dentist in Dallas who is in your plan's network! Many of our patients are covered by Delta Dental, and visiting an in-network dentist is the best way to make sure you are receiving the most bang for your buck. Keep reading to learn more about how dental insurance works, and how we can help you stretch your benefits for the good of your oral health and your wallet!
How Does Delta Dental Insurance Work?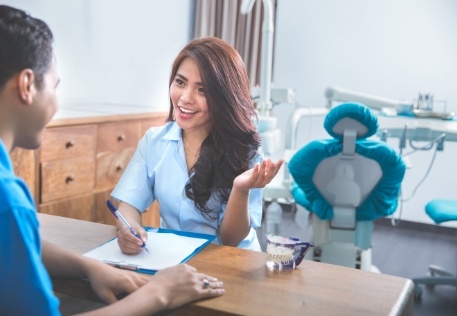 Delta Dental insurance is a fee-for-service plan. It works like this: you pay money monthly, which is the premium for receiving your contract of insurance. As a member of Delta Dental, you are eligible for significant discounts on the treatments you and your family need to maintain clean, happy, healthy smiles for life.
When you visit a dentist who is in-network with your plan, you can start saving right away. You may be eligible for the same savings visiting an out-of-network dentist, but you will have to pay more out-of-pocket and wait for a reimbursement to come later.
What Does Delta Dental Cover?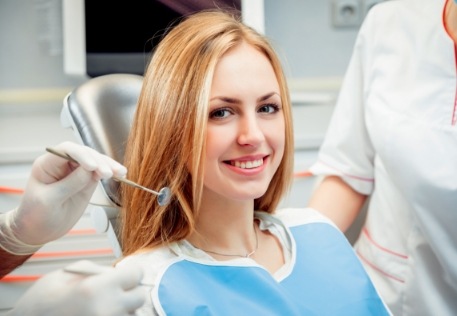 Delta Dental insurance works like most dental insurance plans in that it fully covers preventive care in the form of two checkups and cleanings with a set of X-rays per year. You won't have to pay any money at these appointments unless you have a fluoride treatment or anything extra added for your oral health. Restorative care is usually covered from 50% to 80%, depending on the complexity of the service that you need to be provided. Elective procedures like cosmetic dentistry are usually not eligible for coverage.
We perform a verification of benefits first by calling your insurance provider and confirming what you are eligible for. Our team will work to help you stretch your benefits, but we always encourage our patients to make decisions based on what is best for their oral health rather than what is covered by dental insurance. After all, you only get one smile!
Preventive Dental Care Is Crucial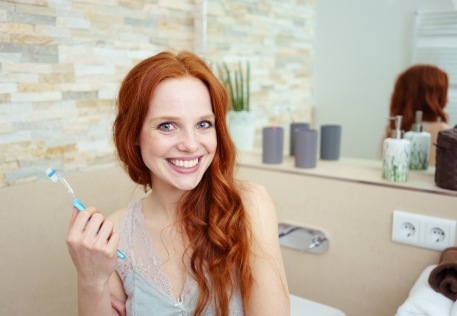 Preventive dental care is the foundation of every healthy, long-lasting smile -- and that is why you are eligible to receive two checkups and cleanings as part of your basic coverage. Patients of all ages should visit your Delta Dental dentist in Lakewood at least twice a year, and maybe even more if they are at a higher risk of cavities or are receiving treatment for gum disease. Make sure you take advantage of these important services, which help you steer clear of tooth decay, gum disease, and other significant oral health hazards.
Schedule an Appointment!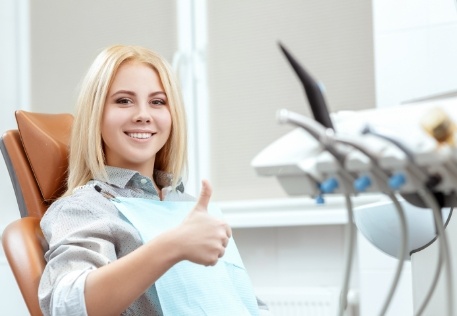 Finding an in-network dentist is a vital aspect of your long-lasting smile. Are you in need of a Delta Dental dentist in Lake Highlands or Lakewood? Dr. Barnett and her team are waiting for you! You are invited to request an appointment today.