Dental Insurance – Dallas, TX
Get to Know More About Your Benefits
Dental insurance is an essential part of making dentistry services affordable for all of the families we treat at the Dallas dental office of Mariya Barnett, DDS Family & Cosmetic Dentistry. Our team has years of experience processing and filing dental insurance claims to ensure our patients receive the maximum coverage and keep healthy, happy smiles on their faces for years to come. We work with dental insurance providers and complex benefit plans every day, and we have a thorough understanding of how insurance will cover all of our dental services. Call our team if you have questions about your dental insurance, treatment plan, or need help with any of your dentistry needs. We're here to help whenever you need us.
Dental Insurance Basics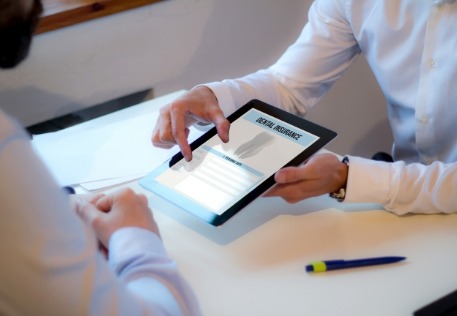 We are always happy to answer your questions and help you make the most of your dental insurance coverage, but some of the dental benefit basics every patient should understand include the following:
Premiums – This is the monthly fee you and/or your employer pay into the dental insurance plan.
Maximums – This is the highest amount your dental benefits plan will cover for treatment during any plan year.
Covered cost – This is the percentage of total treatment cost (your plan's a fair and reasonable fee) that the benefit provider pays.
Out-of-pocket cost – This is the percentage of the total treatment cost you will pay.
Understanding Your Dental Benefit Plan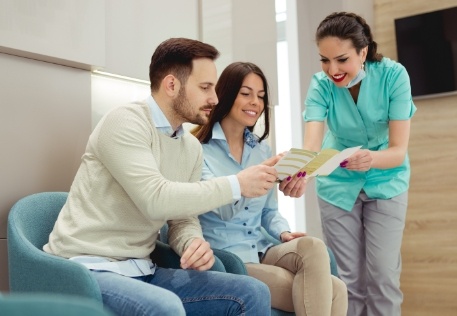 Dental insurance plans can be complicated. They are unique to the individual person and employer, but the basics stay the same. Every month, you and/or your employer will pay a premium. This monthly fee is used to offset the cost of your dental treatment. As long as you pay your premiums, your insurance provider will cover a percentage of dental treatment costs as outlined by your individual plan. Typically, you can expect insurers to cover dental care at the following percentages:
Preventive dentistry – 80% to 100%
Restorative dentistry – 50% to 80%
Cosmetic dentistry – This area of dentistry is typically not covered by dental insurance plans.
Dental implants – This is typically not covered by dental insurance providers, but more and more plans are beginning to offer coverage for this service.
Maximizing Dental Insurance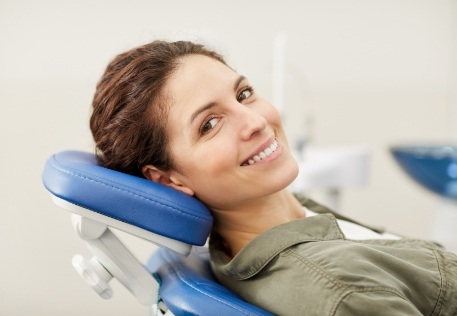 The easiest way to make the most of your dental insurance is to keep up with your regular dental appointments. During these biannual dental checkups, we're able to partner with you to prevent most major oral health concerns, and those that aren't preventable will be diagnosed in the earliest possible stages in order to ensure conservative treatments that effectively renew your oral health. Most importantly, the majority of dental benefit plans completely cover preventive dental appointments, so you'll receive the maximum amount of dental benefits and keep your smile whole and healthy for life.
In-Network vs. Out-of-Network Dental Insurance Coverage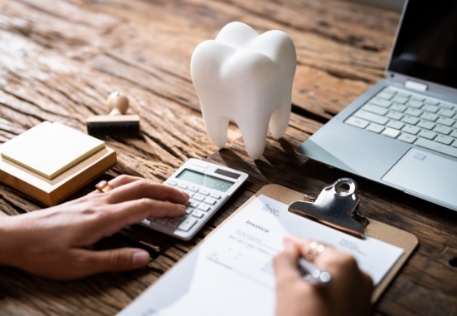 In-network dental offices have agreed to predetermined fees for treatments outlined by your benefit plan. Out-of-network insurance providers do not have an agreement with your dental benefits plan, but in most cases, they will still process and file dental insurance claims and negotiate fees to ensure you receive the maximum coverage for your necessary dentistry services. Though we are happy to process and file claims for most dental insurance plans, we are in-network providers for many of the most popular insurers in the area, including:
Humana
United Healthcare
And many more!
Don't see your plan? We likely take it! Reach out to our team today!