Your Guardian Dentist in Dallas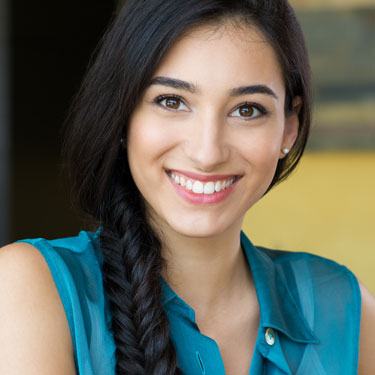 When it comes to making the most out of your Guardian dental insurance, finding an in-network provider should be at the top of your list. Dr. Mariya Barnett is pleased to be in-network with a number of dental insurance plans, including Guardian! Keep reading to learn how visiting a Guardian dentist in Dallas can benefit your wallet… and your smile.
Why In-Network Matters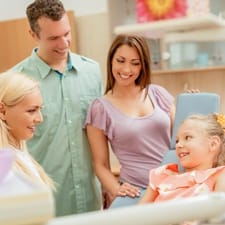 An in-network dentist is one who has come to a contractual agreement with the dental insurance company to provide services at a certain reduced rate for you. After filing a claim, our office will receive the full amount from the dental insurance company later on. When you visit a dentist who is not in-network with your Guardian insurance, you will have to pay the full amount out-of-pocket and wait for the reimbursement to come weeks or even months later. To make using your Guardian dental insurance as easy as possible, pick an in-network dentist.
What Guardian Dental Insurance Covers
While the specifics of your plan may vary, you can expect your dental insurance plan to fully cover preventive services. You are paying for these treatments upfront throughout the year in the form of your monthly premium, so make sure you take advantage of them by visiting your Guardian dentist in Lakewood. These preventive treatments include:
Checkups and cleanings (two per year)
An annual set of X-rays
Possibly, but not always, fluoride treatments and dental sealants
Taking advantage of these services can help you avoid the need for restorative treatments. If you do have a cavity or if a tooth becomes injured, you can expect your dental insurance to cover a portion of the cost of treatments like tooth-colored fillings, gum disease treatment, root canals, extractions, and tooth replacement. Dental implants, however, are usually still not covered by dental insurance.
Maximizing Your Insurance Benefits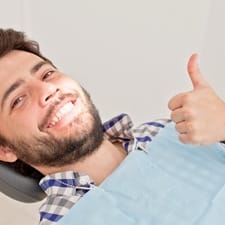 When you visit your Guardian dentist, our team of experts will begin by performing a verification of benefits. This is when we call the provider directly to confirm what you and any other members are eligible for with your plan, how much you have left towards your deductible, and other important details. Based on this information, we can help you be strategic as you use your benefits. During years that you meet your deductible, for example, you will want to make sure you get as close to your annual maximum as possible.
While we will work closely with you to help you stretch your Guardian benefits, we always encourage patients to make decisions based on what is best for their dental health rather than on what dental insurance covers.
Schedule an Appointment Today!
If you are ready to start making the most of your dental insurance by visiting a dentist who truly cares about you and your loved ones, then it's time to get in touch with your Guardian dentist near Lake Highlands. Request an appointment online today!