Our In-Office Membership Plan
Making Quality Dentistry Fit in the Budget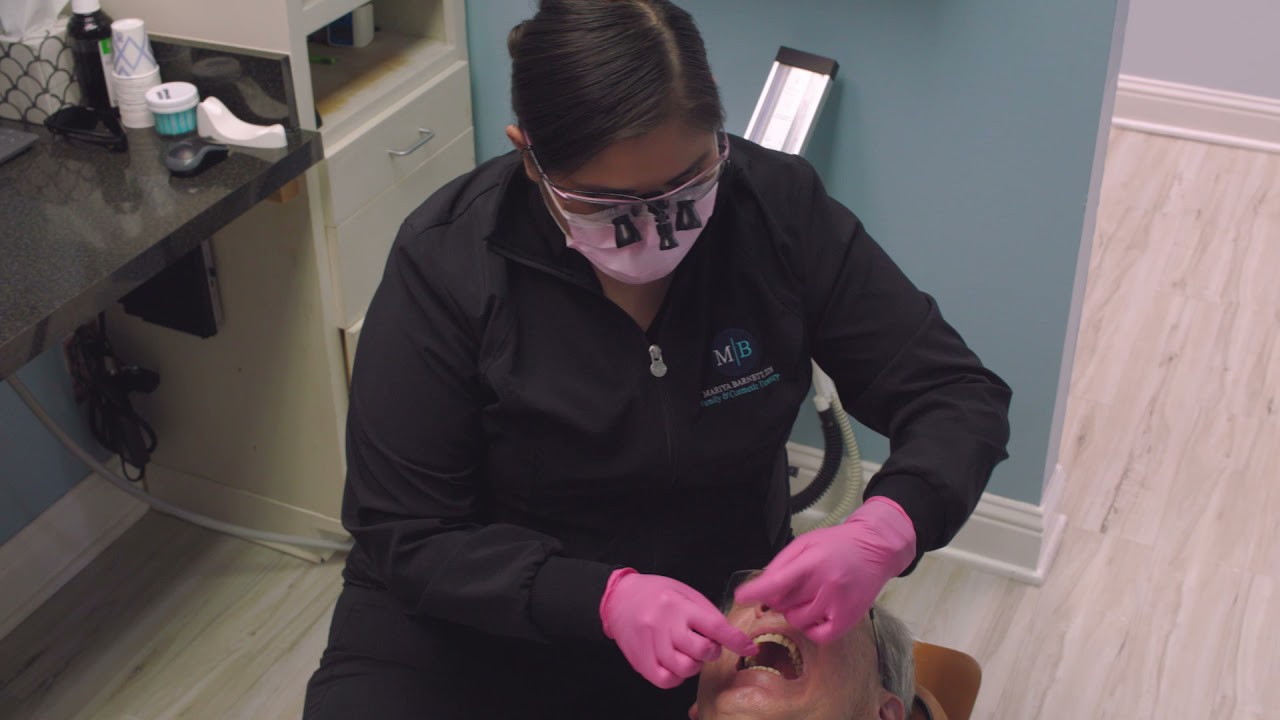 Having a dental insurance plan can make visiting the dentist far more affordable -- but not every patient has this benefit to take advantage of. That is why Dr. Mariya Barnett is pleased to offer her very own in-office dental membership plan. It's easier than insurance and can help you save some serious cash while working toward your healthy and beautiful smile. Plus, it even includes discounts on certain cosmetic dentistry services -- like teeth whitening! Keep reading to learn more about how it works and how you can sign up.
Check out our appearance on Channel 8 News
No Insurance? No Worries!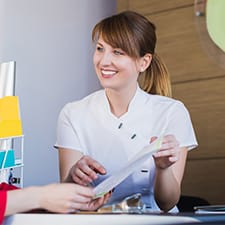 The Mariya Barnett, DDS Membership Plan is not dental insurance -- and that's why it's so good. When you choose this option, you will love that there is no more hassling with complicated deductible and reimbursement schedules, no more premiums or yearly maximums. Instead, it is simply a way to receive quality dental care at a price you can easily afford. Plus, the whole family can join in!
In-Office Dental Membership Plan: The Details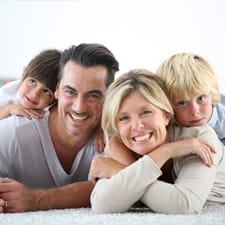 It costs $290 annually per member per year to join this plan -- and $240 annually per additional family member. In exchange for this affordable rate, you can enjoy all the following discounts on your dental care:
Comprehensive Exam: INCLUDED
Cleanings (2 annually): INCLUDED
Full-mouth X-rays: INCLUDED
Panoramic X-rays: INCLUDED
Bitewing X-rays: INCLUDED
Periapical X-rays: INCLUDED
Emergency Exam(s): INCLUDED
Periodic Exam(s): INCLUDED
Consultation(s): INCLUDED
Additional cleaning(s): 15% OFF
Deep cleaning(s): 15% OFF
Invisalign: $500 OFF
Teeth Whitening: $50 OFF
All other treatment needs*: 15% OFF
Keep in mind that the annual plan fee is non-refundable and non-transferable. The payment for treatment is due at the time services are rendered, and the plan cannot be used with any other insurance or discounts. Discounts cannot be applied to treatment by a specialist at our office or any other office. This membership plan is a discount plan, NOT a dental insurance policy.
*Sleep apnea treatment, cosmetic and full mouth cases are excluded from this program
Benefits of the In-Office Membership Plan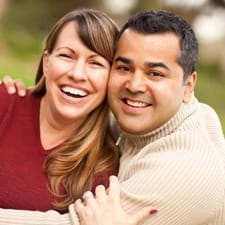 There are a number of benefits of choosing the in-office membership plan, including the following:
No deductibles or reimbursements -- you are eligible for the savings right away
No monthly premiums -- simply pay the annual fee and get ready to save
No yearly maximums -- visit the dentist as much or as little as you need to
No complicated forms to fill out -- just sign up, make the payment, and that's it
You can join at any time of year
Even includes discounts on certain cosmetic procedures
No need to worry about figuring out who is in-network or out-of-network
The whole family can become a member
Receive the quality dental care you know and trust from Dr. Mariya Barnett
Sign Up Today!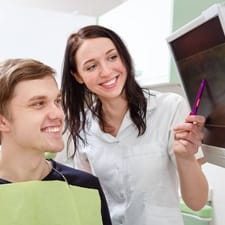 Everyone deserves to benefit from affordable dental care. If you are interested in joining the in-office membership plan, we can't wait to get you signed up! Contact us to get started today.