Why Your Dentist Switched to Glo Whitening
Hope everyone is enjoying the warmer weather we've been seeing in Dallas as of late! Now that we'll be going outside more, we figured you'd want to make sure that your summer look is in good shape. That reason and many more is precisely why our practice has upgraded to the latest teeth whitening technology available: Glo Whitening!
The teeth whitening market has truly become a force since its popularity started in the late 1980s. At the start of 2015, total annual revenue for the teeth whitening industry topped $15 billion with $1.4 billion spent on teeth whitening products alone. Much of this revenue can be contributed to over-the-counter whitening kits sold in your local pharmacies. Unfortunately, many of these store-bought kits don't have the same strength or technology to make your teeth as white as they can be. They also tend to cause tooth sensitivity, making your mouth tingle and even feel pain for brief periods of time.
When you use Glo Whitening, you'll know that your treatment is effective and safe. Let's go over a few of the benefits you can expect.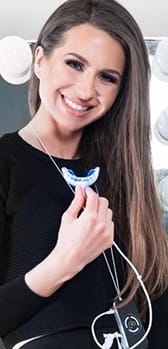 How is Glo Whitening Different?
Unlike whitening services from other dental offices, our practice utilizes Glo Whitening because of its unique use of light and heat to activate Glo's proprietary blend of bleaching agents. This hydrogen peroxide formula works incredibly well to whiten teeth and guess what: Glo Whitening causes zero sensitivity after usage.
Unlike other take-home whitening kits that require multiple uses before you see results, patients using Glo whitening can get whiter teeth in a single day. In just 32 minutes divided among four 8-minute treatments, you can achieve a smile that is up to 5 shades whiter.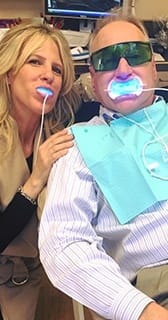 Call Us Today


to Get a Same-Day Appointment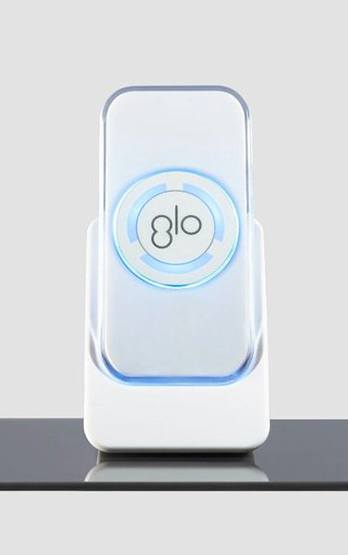 Meet Others
Getting Behind Glo Whitening
Your dentist isn't the only one who touts the quality and benefits of Glo Whitening. Thanks to its innovation in whitening technology, Glo has become a 3-time Edison Award Winner. InStyle magazine named Glo's product the best teeth whitening kit. You even have other dentists trying it out for themselves, including Dr. Troy C. Jones who obtained a beautiful, white smile, even though he never could before due to his sensitive teeth.
"After 40 minutes, I had outstanding results. I have always had difficulty whitening because I have high sensitivity, but with the Glo Whitening I had absolutely no sensitivity." – Dr. Troy C. Jones
Keep Your Smile
Brilliantly White
Every Day
While Glo Whitening's system can provide a whiter smile in a single day, it's important to note that you should still take steps to keep your teeth white throughout the day. While whitening can last for a long time after treatment, consider these tips to make it last even longer:
Brush twice a day with fluoridated toothpaste. Incorporate a teeth-whitening toothpaste to remove surface stains, but only use it 2 to 3 times a week to avoid wearing down tooth enamel. Consider giving Glo's own whitening toothpaste a try!
Avoid foods and beverages known for staining, such as coffee, wine, dark teas, and foods with dark pigmentations (dark fruits, tomato sauces, etc.)
If you've ever had a bad experience while using or receiving teeth whitening products, we hope we can show you what proper teeth whitening is truly all about. Schedule an appointment with us today so we can get you started!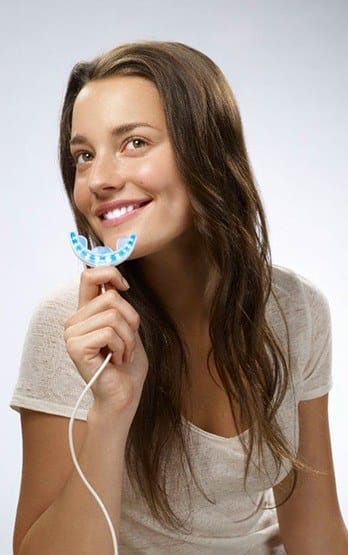 Have Any Questions?


Contact us Today!